Quaife ATB BMW Limited Slip Differential Kits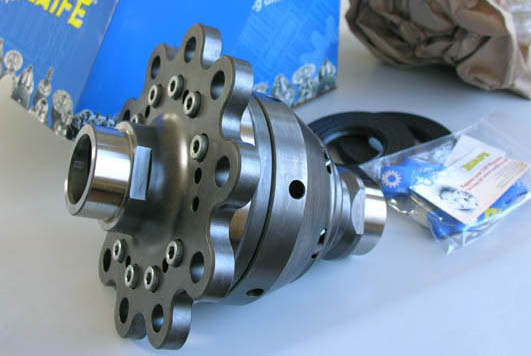 The Quaife ATB Differential provides significantly improved traction and handling for powerful rear-wheel drive cars, and is a must-have upgrade for BMW owners looking to maximise the potential of their machines.
Once installed, drivers will notice an immediate difference as the Quaife's ATB design automatically biases torque across the axle to the wheel with most grip. Unwanted wheel-slip is greatly reduced, and the driver is able to put the power down in a controllable and seamless fashion for the first time.
Why is the Quaife ATB superior to other LSDs?
Widely regarded as the differential upgrade of choice for road car owners, the Quaife ATB was designed to overcome the flaws of all conventional clutch-plate limited-slip differentials, such as BMW's M-Performance LSD.
The Quaife ATB;
doesn't wear or require maintenance
will not deteriorate in performance
comes with a limited lifetime warranty
offers a progressive deployment of power rather than locking, providing more user-friendly characteristics and control during moments of oversteer
is capable of biasing 80% of torque to the wheel with most grip, instead of a fixed locking percentage
works seamlessly with all standard components and electronics
will not invalidate the manufacturer's warranty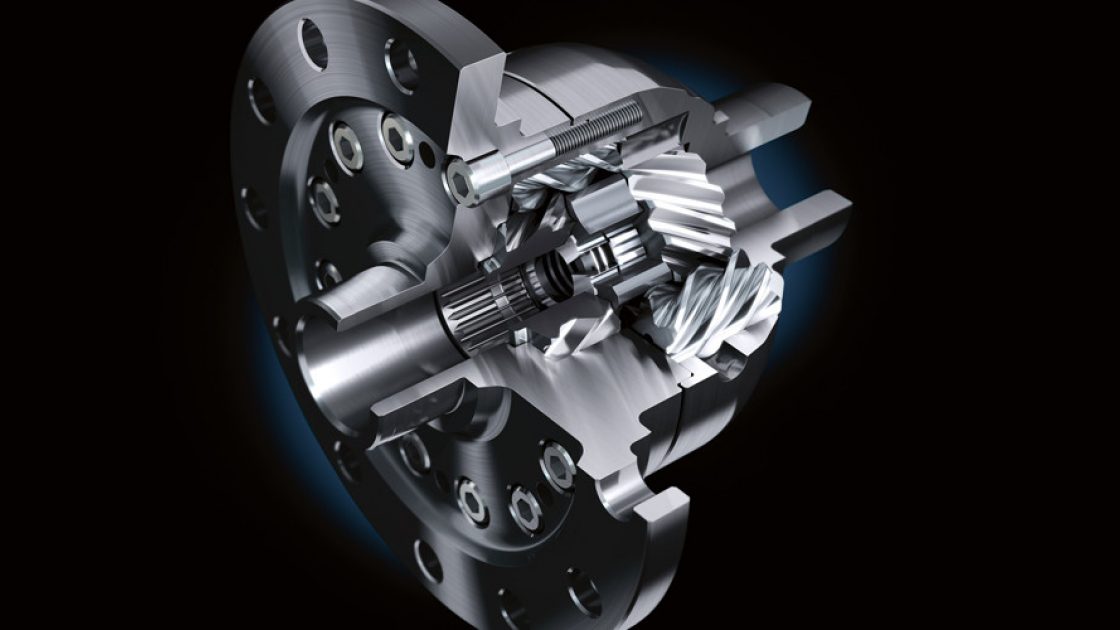 British manufacturer RT Quaife Engineering LTD is a global leader in the automotive drivetrain industry, supplying motorsport users, volume OEM and commercial customers with a wide variety of performance products since 1965. The innovative Quaife ATB Differential, their flagship product, was chosen by FORD to use as standard equipment in a number of their performance models - a testament to their reputation for quality and reliability. Its patented, non-wearing design is unique and proven over many decades and in various applications.
What comes in the kit?
The Quaife ATB LSD Conversion Kits include the Quaife ATB itself and a pair of output shaft seals. This should be all that's required when installing a Quaife into a BMW differential with a bolted crownwheel. Standard or High-Performance Bearings are also available on request.
Where can I buy the kit from?
You can purchase the kits from Birds directly, or from one of our Quaife BMW Distributors. Some of our distributors have an exclusive agreement for their region, please contact us for details.