BMW F30 3 and F32 4 Series Dynamics Package Upgrades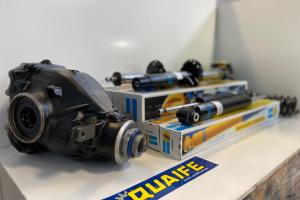 BIRDS B-SERIES DYNAMICS PACKAGES are combinations of the Birds B-Series Sport Suspension and QUAIFE ATB Limited-Slip Differential upgrades - designed to achieve the ultimate improvement in ride, handling and traction on the F30/F31 3 Series and F32/F33 4 Series BMWs.
The B-Series Sport Suspension consists of specially valved dampers and matched springs designed for fast UK road use. With the help of former Formula 3, BTCC and IMSA racing driver James Weaver and his chassis engineer Pete Weston, the set up was tested and revised over thousands of miles and over different road surfaces, with the aim of significantly improving the ride quality and handling on bumpy roads.
Couple this with the lifetime-guaranteed QUAIFE ATB Differential, which transforms the traction capabilities of the car, and you'll have a truly dynamic, engaging and confidence-inspiring BMW.
Both of these products are available exclusively at Birds and their authorised distributors.
Package breakdown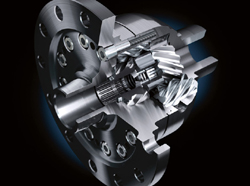 The Quaife ATB Limited-Slip Differential is the ultimate fit and forget traction solution for road cars. Its unique and patented gear-based design allows a progressive transfer of torque away from the spinning wheel and onto the wheel with more grip, allowing the car to accelerate to its true potential. Unlike conventional LSDs such as BMW's own M-Performance option, it does not use clutches or other wearing internals, so performance will not deteriorate during its life before eventually wearing out completely. The Quaife comes with a limited lifetime guarantee, and requires no servicing or maintenance. It is completely silent in operation and works in perfect harmony with the standard car's electronics.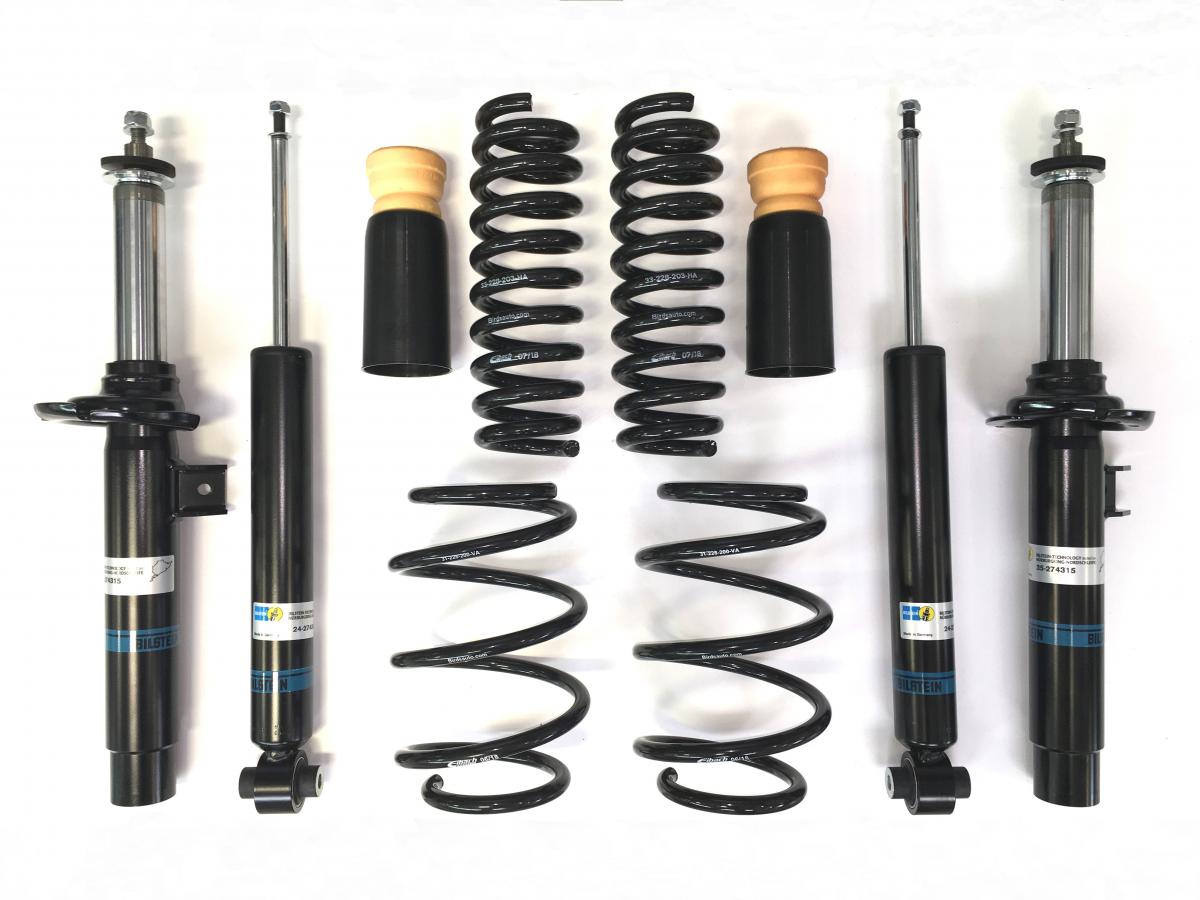 B-Series Sport Suspensions – Birds B-Series Sport Suspensions consist of specially valved Bilstein dampers and bespoke springs to Birds' own spec, designed specifically for our bumpy UK roads. Signed off by legendary ex-racing driver James Weaver and his chassis engineer Pete Weston, our aim is to provide the driver with the best possible combination of ride, handling and traction attributes for fast and safe road driving, without sacrificing the practicality of standard BMW ownership.
Reviews

A note about tyres. All BMW cars except the M-Power cars are equipped with Run-on-flat tyres from the factory. We cannot stress how important it is to rid yourself of these performance sapping devices. In our opinion, the arguments proposed by BMW for these tyres is totally misjudged, and we know of no customer who regrets installing conventional tyres. A second note..... All tyre brands do not perform similarly. Our recommendations are based on UK road conditions, and provide the best in wet weather grip and handling. If you want race style tyres, we can provide them.
As with all Birds Conversions, expert advice comes as standard. We treat all customers as individuals, and recognise that every individual has their own set of desires and criteria. We have more than 35 years experience in the BMW tuning arena, more than any other organisation in the UK, and know how to get the best performance from BMW cars. We are enthusiasts and are happy to discuss in detail every aspect of the performance of your car. Options are many, but please let us guide you toward Ultimate BMW Performance.