BMW M140i, M240i, 340i and 440i QUAIFE ATB Limited-Slip Differentials now available!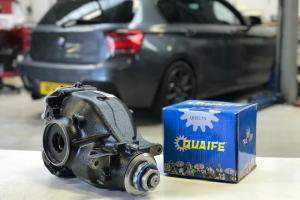 The popular QUAIFE ATB Limited-Slip Differential is now available and in stock for the F20 M140i, F22 M240i, F30 340i and F32 440i, exclusively at BIRDS.
The Quaife ATB Differential provides significantly improved traction and handling for powerful rear-wheel drive cars, and is an absolute must-have performance upgrade for owners of these brilliant driving machines.
Only the M-Powers arrive from the factory properly equipped with a mechanical limited-slip differential. Unfortunately, those of us who choose a slightly more practical and less aggressive BMW may well find that the standard power of the car easily overcomes the amount of traction available. This is especially true with recent models, equipped with turbocharged engines that produce a lot of torque, and often equipped with run-flat tyres and stiff suspension set-ups. Lack of traction will of course worsen when road conditions become more slippery or bumpy too.
Birds have again been quick to develop a solution around their popular Quaife ATB Differential, and now offer them installed at their U.K premises at £2016 (inc VAT).
Uniquely, Birds also offers a plug & play solution for customers worldwide - Complete Quaife ATB-equipped Differentials in exchange or outright (subject to stock) are available directly from Birds, including optional high performance bearings. We can provide comprehensive installation guides and technical support for local workshops.
Contact us for more information
Why choose Quaife?
British manufacturer RT Quaife Engineering LTD is a global leader in the automotive drivetrain industry, supplying motorsport users, volume OEM and commercial customers with a wide variety of performance products since 1965. Their innovative Quaife ATB Differential, their flagship product, was chosen by FORD to use as standard equipment in a number of their performance models - a testament to their reputation for quality and reliability.
Once installed, drivers will notice an immediate difference as the Quaife's patented ATB design automatically biases torque across the axle to the wheel with most grip. Unwanted wheel-slip is greatly reduced, enabling drivers to exploit the full potential of their machines, leading to a more exciting, rewarding and rapid driving experience.
Widely regarded as the differential upgrade of choice for road car owners, the Quaife ATB was designed to overcome the flaws of conventional clutch-plate limited-slip diffs such as BMW's M-Performance LSD, Drexler, and OS Giken.
The Quaife ATB;
doesn't wear or require maintenance
will not deteriorate in performance
comes with a limited lifetime warranty
offers a progressive deployment of power rather than locking, providing more user-friendly characteristics and control during moments of oversteer
is capable of biasing 80% of torque to the wheel with most grip, instead of a fixed locking percentage
works perfectly with all standard components and electronics, and will not invalidate the manufacturer's warranty.
View our endless testimonials and editorials about Quaife ATB Differentials for BMWs!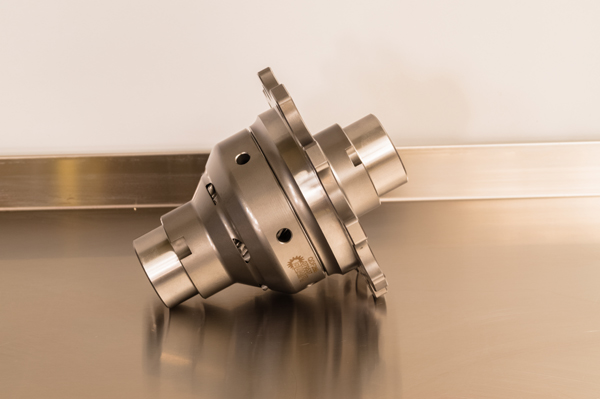 British manufacturer RT Quaife Engineering LTD have had a reputation for quality and reliability since 1965.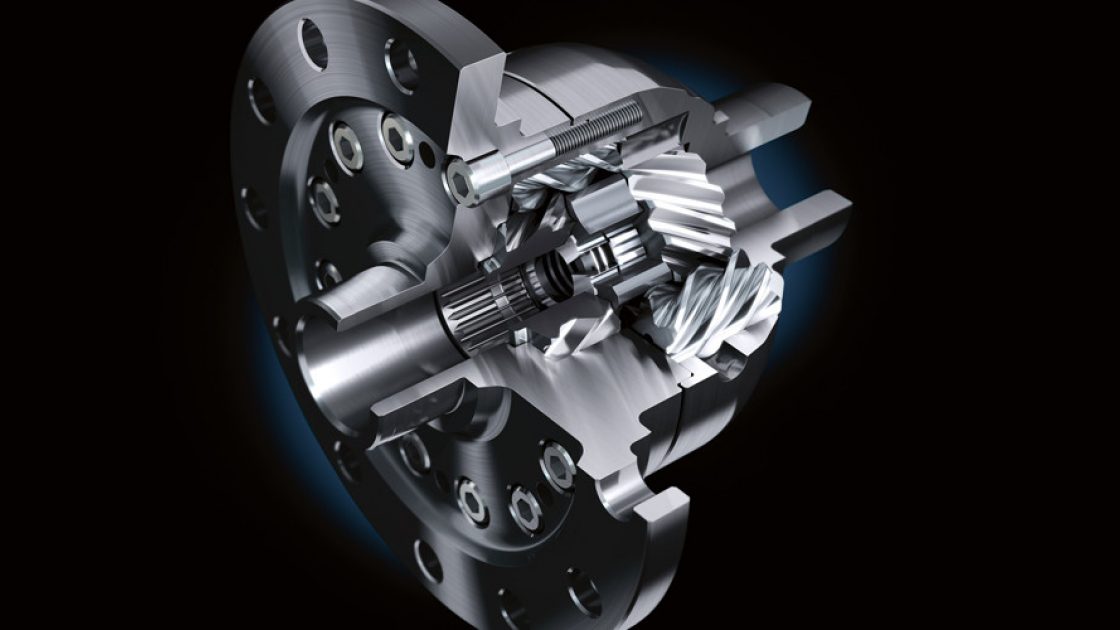 Quaife's unique and patented gear design allows for progressive traction without wearing or requiring maintenance.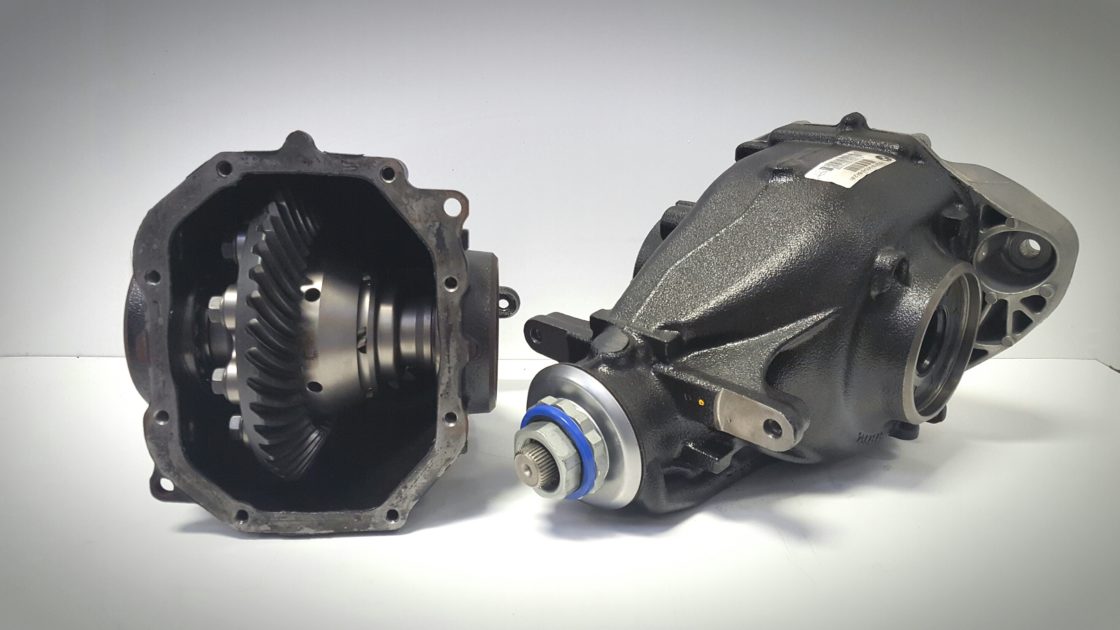 Birds can install/sship plug & play complete Quaife ATB equipped Differentials in exchange to eliminate conversion downtime. Differential swap is a standard BMW procedure and takes 2-3 hours.
ABOVE: BBC Top Gear's Chris Harris tests the Quaife ATB in Birds' E92 335i during his Autocar days.
ABOVE: Autocar review our M135i, equipped with a 390hp engine management remap, B1 Sport Suspension, and a Quaife LSD.