How is the Quaife ATB superior?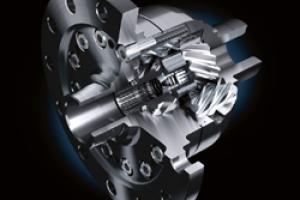 The Quaife ATB Limited-Slip Differential provides significantly improved traction and handling for powerful BMWs and Mercedes.
Once installed, drivers will notice an immediate difference as the Quaife automatically biases torque across the axle to the wheel with most grip. Unwanted wheel-slip is greatly reduced, enabling drivers to exploit the full potential of their machines for the first time, leading to a more exciting, rewarding and rapid driving experience.
Widely regarded as the differential upgrade of choice for road car owners, the Quaife ATB was designed to overcome the flaws of conventional clutch-plate limited-slip diffs, such as BMW's M-Performance LSD.
The key benefits of the QUAIFE ATB are;
it doesn't wear out, meaning performance will not deteriorate over time.
has no service requirements, making it a true fit-and-forget solution.
is capable of biasing up to 80% of torque to the wheel with most grip.
uses a non-locking helical gear design - providing a progressive and intuitive deployment of torque during moments of oversteer or at the limit of traction.
is silent and smooth in operation.
is guaranteed to work seamlessly with all electronics and OE components.
comes with a lifetime warranty.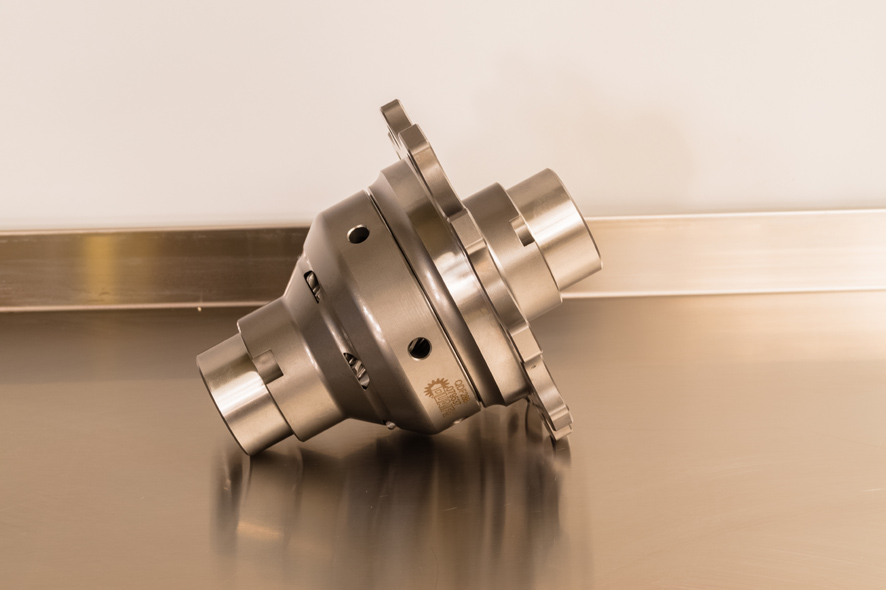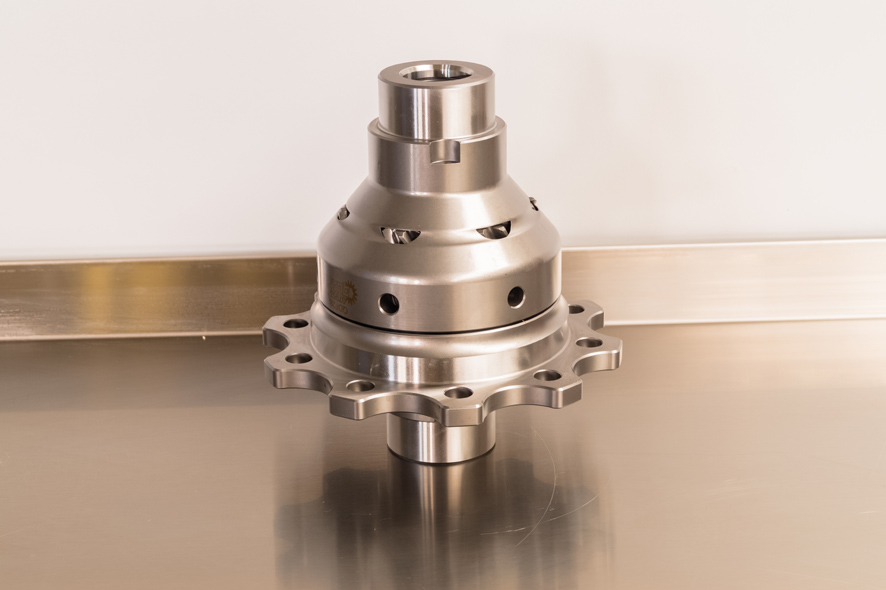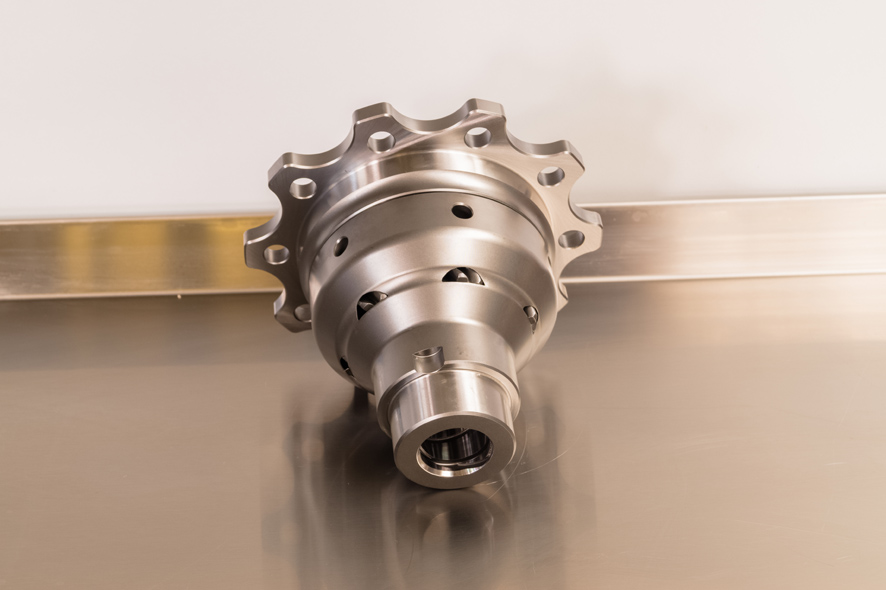 The clutch-plate problem
Conventional 'clutch-plate' limited-slip differentials (such as BMW's M-Performance LSD, Drexler, OS Giken, etc) operate using an internal spring pack and set of clutches that limit the amount of rotational difference between the driving wheels in low traction conditions. However, the wearing of clutches means that they require special lubricant changes throughout their lives as performance deteriorates, until the unit itself eventually needs replacing. Due to their finite life, many of them cannott be guaranteed for more than 12 months.
Additionally, if high locking percentages are used, they can cause abrupt locking of the rear axle and significant "snap-oversteer" out of slippery turns.
The Quaife solution
The Quaife ATB Differential uses a non-wearing helical gear design that maximises traction by automatically biasing torque across the axle depending on which wheel is enjoying the most grip. The result in performance is significant levels of traction, and in comparison to clutch-plate diffs which lock, provides a more progressive deployment of torque during any moments of oversteer.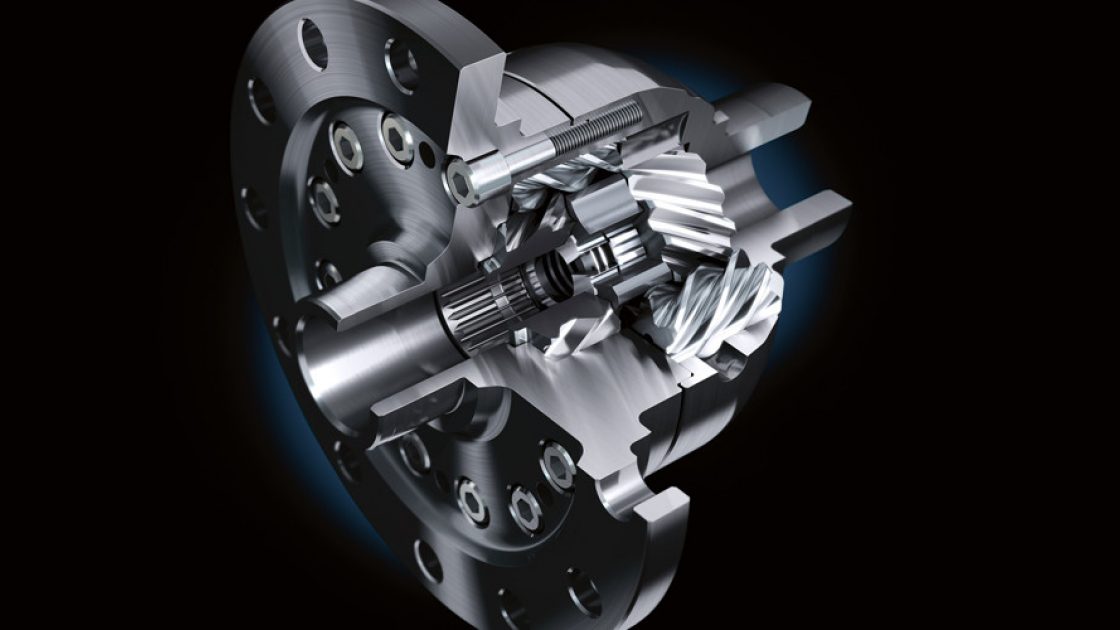 There are no clutches, ramps, springs or other wear-prone components to replace at regular intervals, because the Quaife ATB's well-proven system of helical gears is extremely durable. This makes the Quaife a genuine 'fit and forget' upgrade that offers compromise-free performance and unbeatable reliability on the road or or circuit.
Quaife vs other torque-biasing differentials
Beware of imitations. All other torque-biasing differentials on the market are either replicas or modified copies of the Quaife ATB. Despite unfounded claims of superior quality or performance, they don't have Quaife's track record of proven reliability.
The Quaife ATB has no gimmick features or false claims of performance. It has been tried and tested on tens of thousands of vehicles, on both road and circuit, for over 30 years. We have personally supplied 6000+ units to BMW and Mercedes owners worldwide over the last 15 years. Quaife's reputation for proven reliability and product quality is why it's the only differential product we will offer.
About Quaife
Established in 1965, British manufacturer RT Quaife Engineering Ltd is a global leader in the automotive drivetrain industry, supplying motorsport users, volume OEM and commercial customers with a wide variety of performance products.
From clubman rallying up to Formula One, tens of thousands of automotive and motorcycle users depend on Quaife products to maximise their vehicle's performance on a daily basis, including their state-of-the art sequential gearboxes, flagship automatic torque-biasing differentials, and hundreds of other associated drivetrain components.
The innovative Quaife ATB Differential, arguably their most famous product, was chosen by FORD to use as OEM in their Focus RS model - a testament to their reputation for quality and reliability. Other major car manufacturer's to use the ATB as OEM include Caterham, Chrysler, Lotus, Radical and GM.
Visit www.quaife.co.uk for more information.
Birds and Quaife agreement
All BMW and Mercedes Quaife ATB Differentials are commissioned, stocked and sold worldwide exclusively by Birds and our distributors.
We carry an average of 750 BMW and Mercedes Quaife ATB Differentials in stock
We provide plug & play solutions for technical BMW applications, including complete Quaife ATB-equipped differentials in exchange to eliminate downtime and complications for customers.
We provide comprehensive installation instructions and technical support by phone or email.
We are responsible for the research and development of new BMW and Mercedes Quaife ATB Differential applications. If you can't find an application for your model on our website please contact us with your VIN. We might already have the correct size of differential in stock!