2017 in a nutshell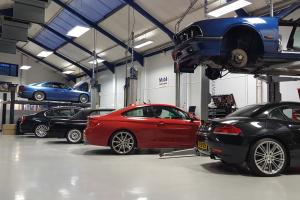 As another exciting year at Birds comes to a close, we take a look back at some of our most notable achievements, new product developments, and what's in store for what's sure to be an interesting 2018...
Devising a demonstration
Our main objective for 2017 was the same as it has been for many years - purchase what we think will be the most popular non M-Power model among enthusiasts, and develop a package of sophisticated uprades that offer real-world performance on UK roads without sacrificing the practicality and elegance of the standard car. A slightly more mature and cost effective alternative to buying the M-Power model, perhaps.
Our choice in 2017 was the brilliant BMW F22 M235i, which we believe is our best production to date. The 'Birds B2 M235i' which featured in EVO magazine, Autocar and BMWCar Magazines throughout the year, and received only positive reviews.
"Not only was the ride quality better than before, ultimate body control improved on our bumpy B roads and the steering feel improvements were in a different league." BMWCar Magazine
"No more need for management-pegged power in the lower gears when the beans are deployed from a standstill, no more inner-spinner when punching out of a tight bend, and no more hyperactive traction control either." EVO Magazine
Haymarket Media Group, publisher for Autocar Magazine and Pistonheads, also adopted an F20 M135i as a project car and used our corresponding 1 Series upgrades. Installed was the B-Series Sport Suspension kit, 385hp ECU remap, and of course the popular Quaife ATB limited-slip differential. You can read all the articles here including their end review of all the upgrades.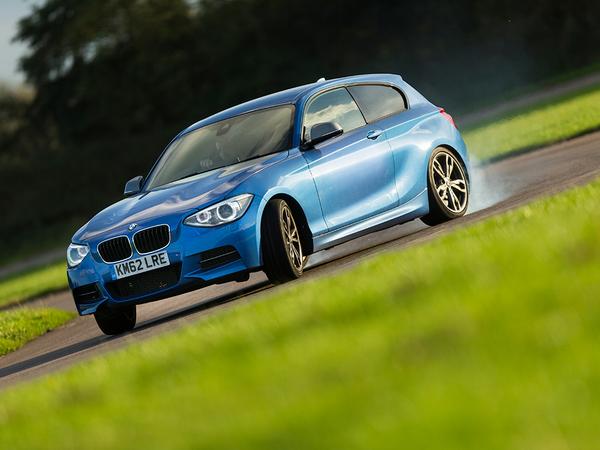 The Quaife Campaign
Quaife LSD kits were flying off the shelves in 2016 and that theme carried over into 2017 too. We set not only a new record of differentials sales in one month, but in one year too! The growing interest in BMW and Mercedes Quaife differentials is gratifying and we'd like to thank all of our worldwide distributors and dealers for all of their help last year. We look forward to another successful year in 2018.
We worked closely with Quaife to produce and commission additional Quaife units to fit varieties of models last year, in which we succeeded. 2 new applications were introduced for Mercedes models such as the C200-280, CLK 320, and E 220; the QDF42B and QDF43B.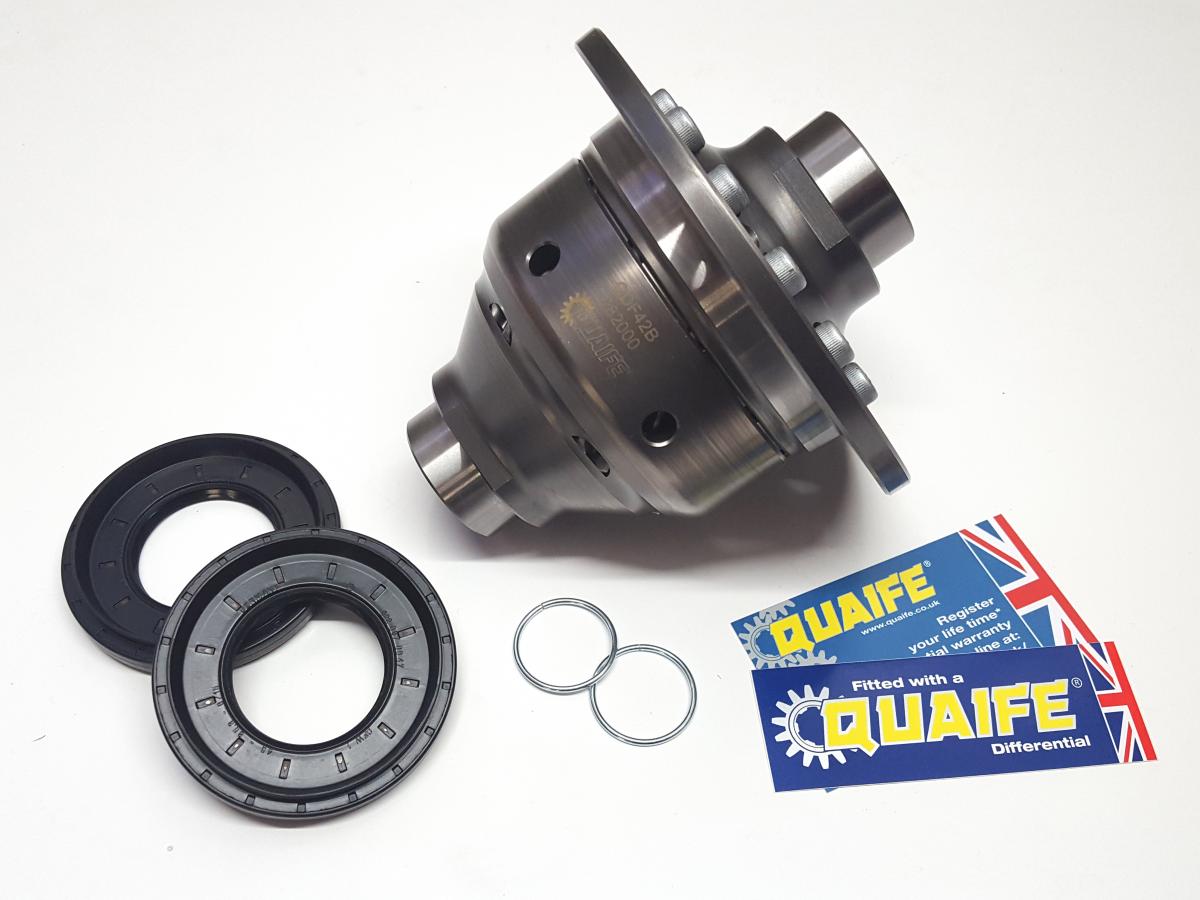 Suspension Development
To see if our B-Series Suspensions could be developed further, we sought the help of former racing driver James Weaver and experienced motorsport engineer Peter Weston. Suspension spec changes included spring rates, damper curves, front track width, choice of tyre, along with many other tweaks made by the team resulted in the best suspension tune we have achieved so far. You can read more on our suspension development on our website here where our managing director, Kevin Bird, explains all.
We advanced the B-Series sport suspension kits for various 1, 2, 3, and 4 Series models, which are all available at Birds now.
The upcoming year
2018 promises to be another thriving year and we are excited to share it with all of our customers. Even more Quaife applications will be commissioned such as the QDF44B to fit the CLK430, we will continue to develop our suspension kits to adapt to the newest configurations on the 2018 models, and overall keep on producing the ultimate performance upgrades for the British roads.
Be sure to follow our social media on Facebook, Instagram and Twitter where we are always active and you can keep up to date with any news, developments or day-to-day posts.